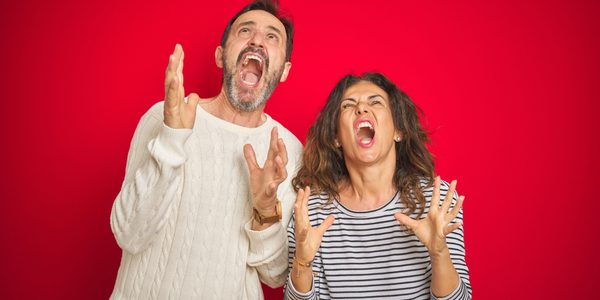 07 Apr

Staying Sane During the Coronavirus Lockdown

Staying Sane During the Coronavirus Lockdown 

If you are feeling a little out of sorts and disorientated you really are not alone, this is such a strange time and we have never had to deal with anything like this before so it is no wonder we are all wandering from room to room feeling lost and confused. While the coronavirus lockdown has stopped our beauty Sheffield fun, we are still here to support you all, so here are some things you can do while you are shut in your home. 

Sort the Wardrobe 

Go on, you know you want to! The most hateful of tasks is a great way to use up some of that extra time and keep your mind off the news for a while. You need four piles, the 'This stays' pile, the 'Six Month' pile, the 'Charity Shop' pile and the 'Fit for nothing' pile. Go through your stash of clothes and shoes and be really honest. If you have something that is not in the right season yet and you are not sure it can go in the 6-month pile with the caveat that if you haven't worn it within the six month window it heads to the charity shop or bin. If storage space is tight you might have to pop the charity stuff in the loft or garage but just remember it is there when restrictions are lifted. 

Spring Clean 

Let's face it, we are heading into Spring now, so you have no excuse! Time to do all those irritating cleaning jobs that get left on the shelf, pull out the fridge and cleaner under and behind, empty the food cupboards and give them a good clean. Before you put stuff back, check for expiry dates that might have snuck up when you weren't paying attention. If you find some stuff that you really won't eat, and we all buy things like that from time to time, bag them up and let your local food bank know they are waiting. Many are desperate for supplies at the moment and are allowed to collect donations for vulnerable members of society. 

Stay Connected

Remember we need each other more than ever, and just because we cannot see our extended family, doesn't mean we need to lose touch. If you don't know how to use video chat, ask for help and get it set up so you can talk to each other. Have a movie night, across several households, start the same film at the same time, and text or message to chat as if you were all in the same room. Play a game via text or email, something like how many words beginning with a certain letter or names of actors in certain films (no googling allowed). Reach out to friends and see if they are coping ok and share your stories of lockdown madness. No one knows how to deal with this and we are all doing the best we can, but as with everything in life some people will cope better and can help others who might be struggling.