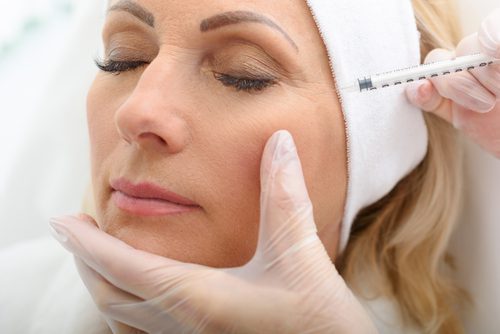 15 Nov

Botox & Lip Filler Clinic 30th November 2018

Friday 30th November is our next date for our botox clinic.

Our practitioner will take a detailed medical history and an assessment of your needs and expectations to ensure this is an appropriate treatment for you. Botulinum Toxin (commonly referred to as Botox) is a prescription only medicine. This means that you MUST have a face to face consultation with our prescriber to assess whether you are suitable for treatment and have your prescription ordered.

Our next administration date is Friday 7th December ( Just in time for Xmas)

Click here for a detailed treatment price list on anti wrinkle treatment and here for treatment price list for lip fillers.