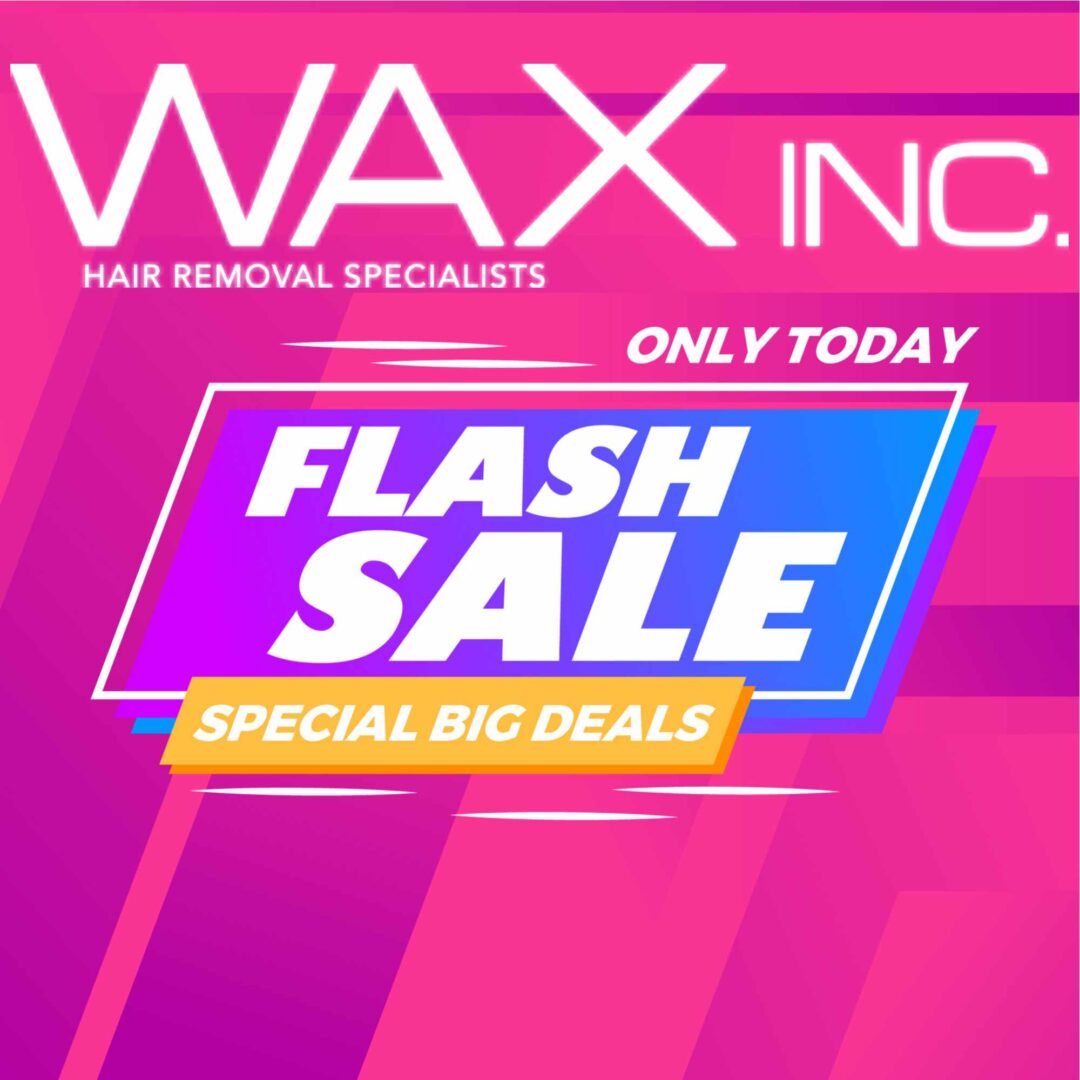 16 Sep

Flash Sale!

Ok so this year has been a pretty tough year for all of us. Not only are we in the midst of a global pandemic, but we are also fighting to ensure we keep our jobs.

Since lockdown came to an end and we were allowed to open our doors to the general public we have humbled by the support our clients whom have shown us support over the last few months.

As a thank you we would like to offer our clients a 'flash sale' 20% off all treatments here at Wax Inc on Thursday 17th September 2020. You can book in online or call us on 0114 327 2850.  All you then have to do is to either take a screen shot of this post or mention 'flash sale' at the point of sale to take advantage of this offer. Its only for 1 day so get yourself booked in!