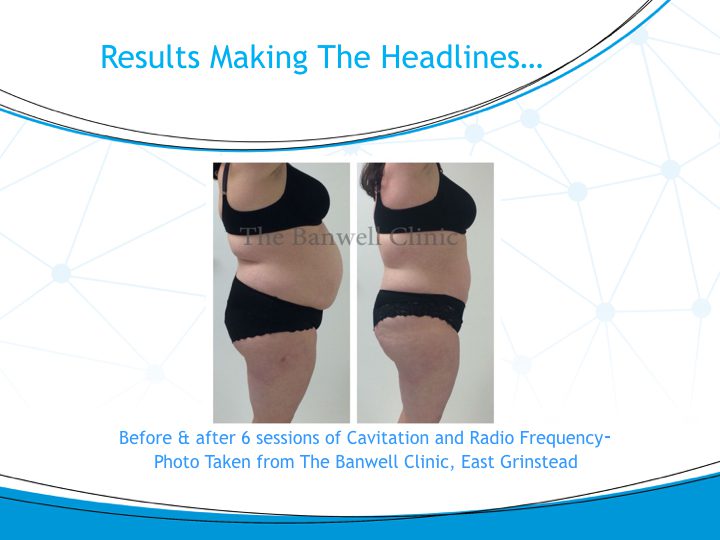 01 May

Laser Hair Removal & 3D-Lipo Has Arrived At Wax Inc

Wax Inc offer the latest, world leading, innovation in hair removal technology, non-surgical fat removal, skin tightening for both body and face, and cellulite treatment. Our clinic has a team of highly trained and licensed staff offering treatment in Sheffield city centre.
Wax Inc is proud to introduce the Soprano Ice and 3D Lipo, everything you asked for in laser hair removal and an excellent non-surgical alternative to liposuction.

The Soprano Ice
Soprano Ice is the next generation of laser hair removal. Unlike IPL treatment, it is suitable for all hair and skin types. It can free you from expensive waxing, painful plucking and daily shaving to give you beautifully bare and silky smooth skin. If you have hair where you wish you didn't, Soprano Ice is for you.
How does it work?
The low fluency, high average power, high repetition rate pulses steadily to raise the temperature of the hair follicle, including the cells responsible for regrowth until they can no longer regenerate new hair. The procedure is virtually painless and you will experience no discomfort.
How many treatments will you need?
There are a few variables that can alter the success of the hair removal treatments, but generally, you need six to twelve treatments to permanently reduce the number of re-growing hairs by more than eighty percent.
Will my hair ever grow back?
No. when the hair follicles are damaged, they cannot grow new hair.
Is the treatment safe?
The Soprano Ice has provided permanent hair removal for hundreds if not thousands of patients around the globe. It has done so successfully and safely since it was cleared by the FDA in 2005.
3D Lipo
3d Lipo is a three-dimensional alternative to liposuction, incorporating technologies that target cellulite reduction, skin tightening and fat removal. Unlike traditional liposuction, the 3D procedure is completely non-invasive. The procedure involves the use of ultrasound, cryolipolysis and radio frequency to reduce fat without going beneath the skin.
What does 3D refer to?
The procedure focuses on three things: skin tightening, cellulite reduction and fat removal.
Are there any side effects?
You might experience some mild discomfort directly after each treatment. Compared to traditional liposuction, 3D Liposuction has few side effects and risks.
Evidently, these machines are probably the most advanced in this modern age. They offer a new dimension in painless laser hair removal, non- surgical fat removal, skin tightening and cellulite treatment.