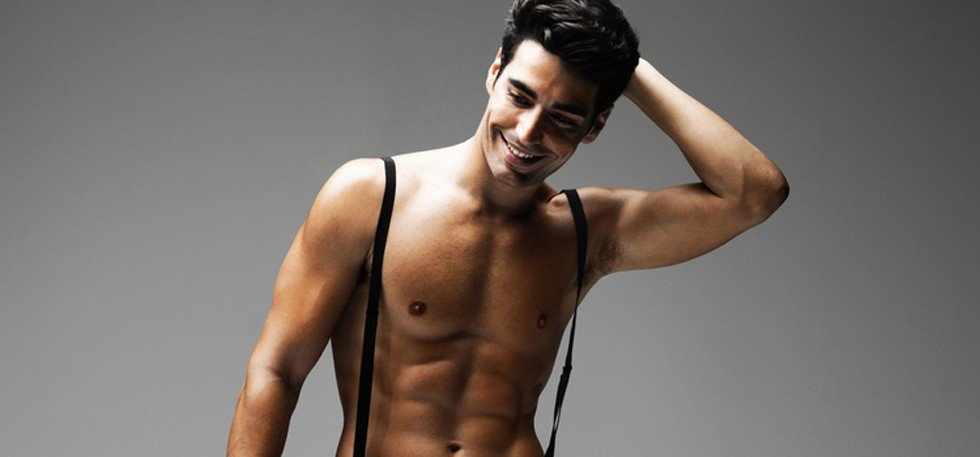 10 Apr

Manscaping

Someone once said to me, "It's 2015, you can't be having a big bush down there". Wise words indeed. Of course I didn't, but the point was still very valid.

Wax Inc in Sheffield are here to ensure that you look after your grooming like you would look after your fashion sense. Style is much more than designer labels these days.

It is not trendy any longer in the age of the metrosexual to let nature just run it's wild course.

Here at Wax Inc, Natalie and her expert team offer Manscaping across the body, from ear and nasal hair, to shoulders and back, and even more intimate areas. Our professional team take away the need for do-it-yourself hero who spend ours positioning mirrors in the bathroom so that they can see their backs and give it a razor shave that leads towards thicker regrowth.

We recommend that in order to have nice smooth shoulders and a bare back, that you wax roughly every six weeks. All of our clients receive a discreet service in all aspects of male grooming from professional and trained waxing specialists.

A waxed chest, is a very popular look.  It is synonymous with modern footballers and TOWIE stars who like to show off a little more definition on their chests by removing the rug.

Getting a smooth back and shoulders is all good and well, and a good male grooming expert will have you looking just right, but we have to insist that you maintain  a level of maintenance on your posterior. The fur underpants look isn't just out, it was never in to begin with.

Make an appointment today by contacting Natalie and discussing your male grooming requirements.